Nation's First Library Social Worker Helps Give Hope to the Homeless | KQED
See on
Scoop.it
-
SocialLibrary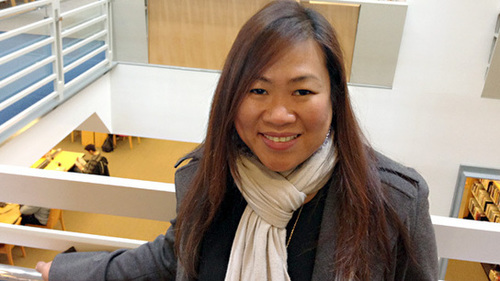 Visitors to San Francisco are often shocked by the number of people living on the streets. Some of those homeless are among the 5,000 people who each day use the city's Main Library. A few years ago, the San Francisco Public Library became the first in the nation to hire a full-time social worker to help them.
Doug Mirams's insight:
Profile of Leah Esguerra, San Francisco Public Library's resident psychiatric social worker. The first full-time social worker hired by a public library, Esguerra walks  around assisting the many homeless clients which use the library's space. 
See on californiareport.org